We are proud of our warehouse operations team and all they have done for the Demanko Londonderry New Hampshire warehouse. Our facility is located at 20 North Wentworth Ave. Londonderry NH 03053.  The full-time staff along with our VP Adam Manley, Vic, Norma, John, Kathy and Pat all have provided exceptional service to our valued warehouse customers.  The team has worked closely together on a wide variety of cargo. They have handled everything from medical equipment and devices, retail goods to construction materials. We are set up to preform transload and cross-dock services, re-work loads, blind shipments, palletize floor loaded containers and trailers, labeling, take photos, inventory and shrink-wrapping.
What do you have to move?
"SHIP LIKE A PRO" call Demanko today!
Tel: 855-DEMANKO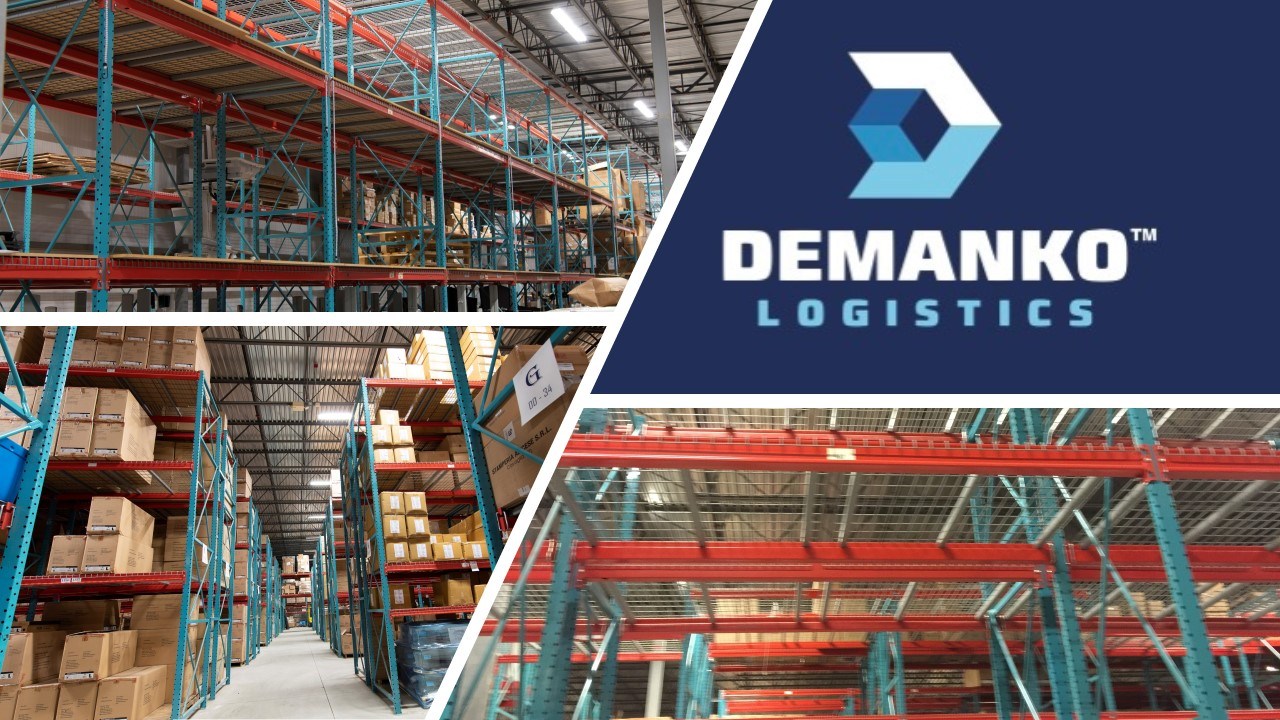 20 N. Wentworth Ave. Londonderry, NH 03053