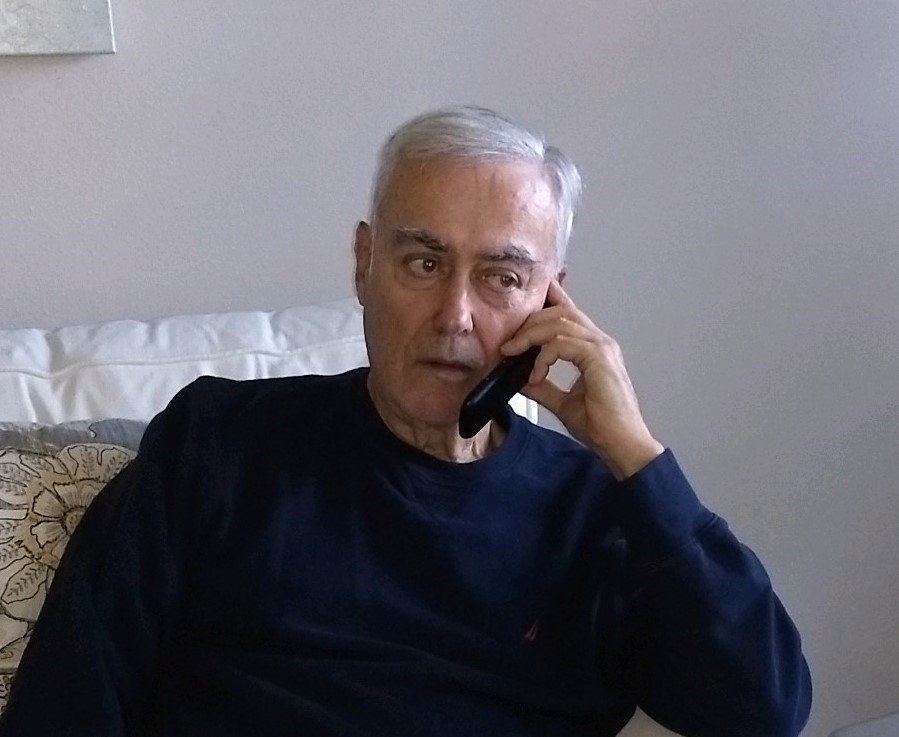 Kevin O'Donnell Sr.
Kevin O'Donnell Sr. is one of the founding members of Demanko Logistics, and helped bring our logistical solutions to the industry. Kevin graduated from the Massachusetts Maritime Academy in 1962 and was a deck officer at sea for several years thereafter.  Later Kevin co-founded Boston Overseas, an agency for SS Lines, in the port of Boston. He also worked to help build two successful NVOCC's in New England. Kevin has been regarded as the authority on international marine cargo, specializing in over-sized and project freight.  Kevin's principles and vast knowledge of the business were a valuable asset to Demanko.  We are proud that Kevin's neutral approach and business acumen remains the foundation our company.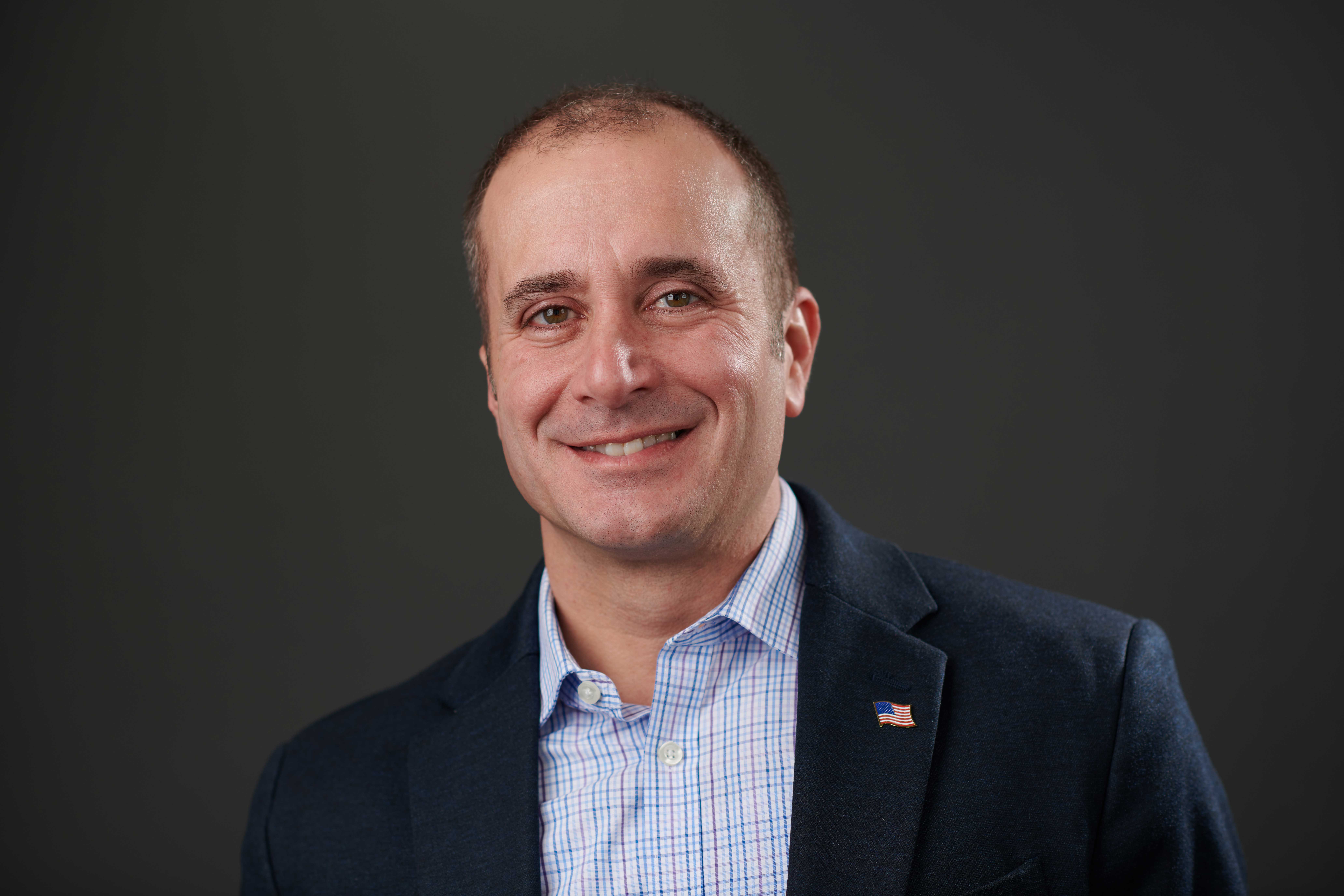 Oscar DeVlaminck
Oscar started working in Logistics in 1997 for a global textile and plastics company managing all of their international transportation globally. In 2003, Oscar was hired as the General Manager for a NVOCC in the port of Boston where he implemented multiple facets of transportation services that were offered in addition to the NVOCC ocean freight. In 2006, Oscar started a NVOCC division for a New Hampshire asset based trucking company where he met Adam Manley and they created an international department moving not only ocean freight but airfreight trucking, over-sized and project cargo as well. In 2010, Oscar along with Adam Manley acquired HLC Logistics, an established national motor carrier, and co-founded Demanko providing international transportation services for the global freight forwarding community. Oscar enjoys skiing with his children and biking with them in the warmer months.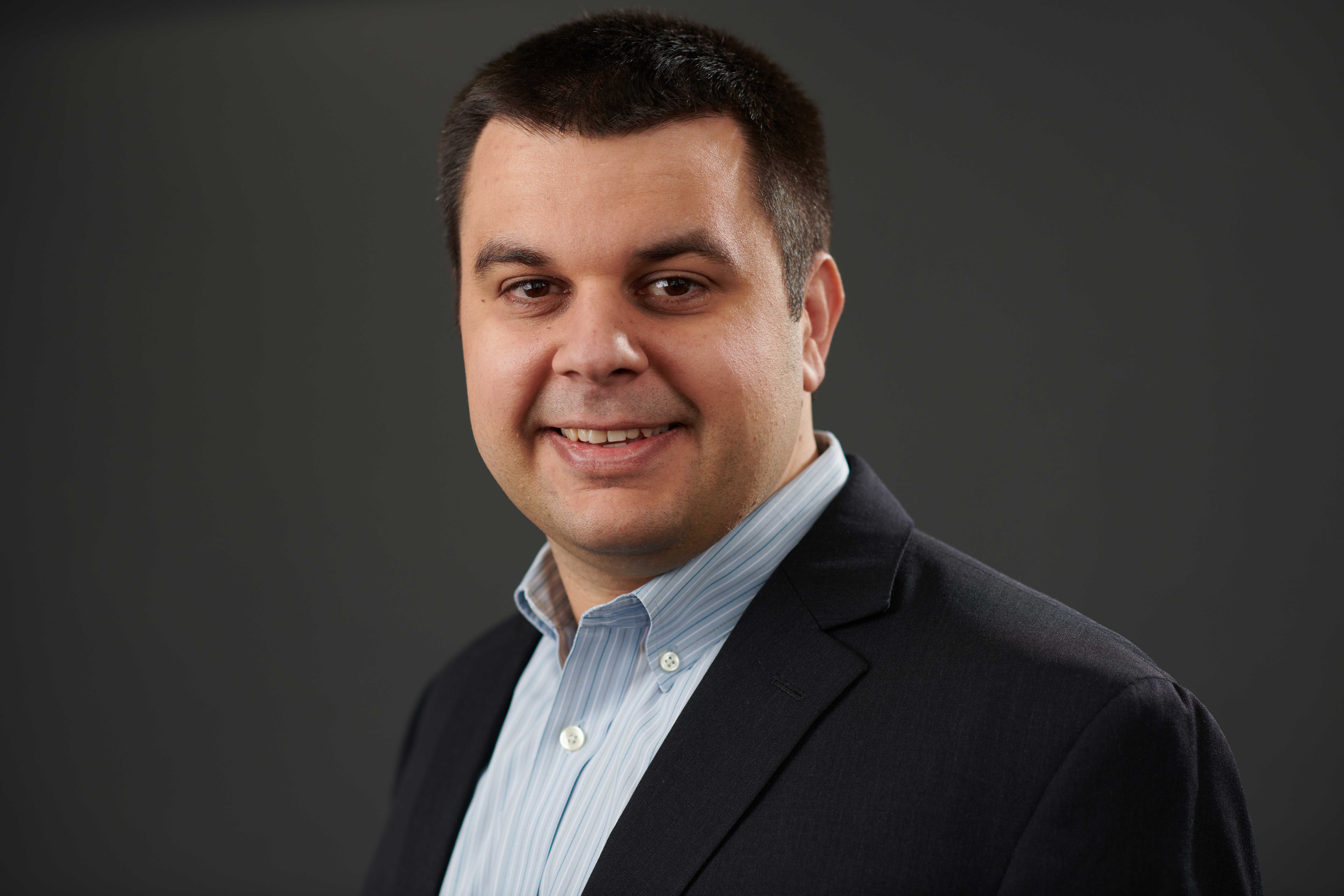 Adam Manley
Adam Manley co-founded Demanko Logistics, headquartered in Londonderry, NH. Adam discovered his love for logistics in college, driving a truck in the summer for a local New Hampshire paper company. After graduating from the University of New Hampshire with a business administration degree, Adam worked in the international division of a local NH logistics company. In this role Adam gained a wide variety of knowledge and experience in the world of international shipping.
At Demanko Adam is responsible for overseeing the company's multinational global operation. Adam has a strong analytical background and is experienced in assisting corporations with their strategic global logistics development through supply chain efficiencies. In 2014 Demanko was honored by Inc. magazine for being one of the fastest growing companies in the United States. In his spare time, Adam enjoys spending time with his wife and children.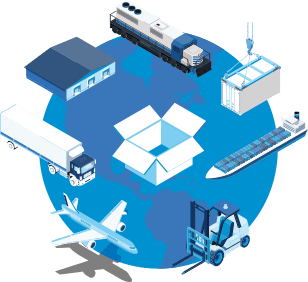 WHY CHOOSE
Demanko Logistics
Demanko Logistics is a multifaceted transportation company established in 1992. We specialize in ocean, warehousing, truckload, less-than-truckload, stevedoring, heavy-haul as well as air freight trucking services. Demanko Logistics Inc is a licensed national motor carrier/ broker, an non-vessel operating common carrier (NVOCC) and project cargo management company.