Thank you for your inquiry
One of our freight professionals will review the request and advise.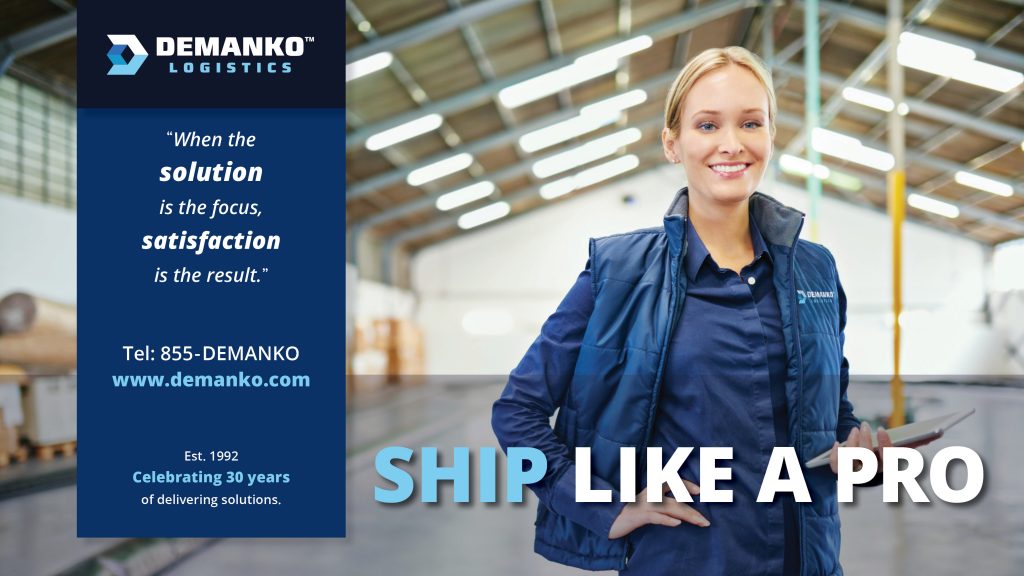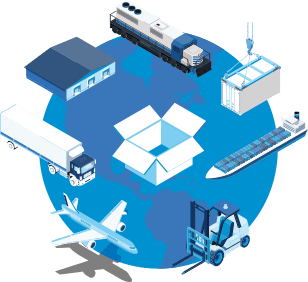 WHY CHOOSE
Demanko Logistics
Demanko Logistics is a multifaceted transportation company established in 1992. We specialize in ocean, warehousing, truckload, less-than-truckload, stevedoring, heavy-haul as well as air freight trucking services. Demanko Logistics Inc is a licensed national motor carrier/ broker, an non-vessel operating common carrier (NVOCC) and project cargo management company.